Grange 1866 Pte. Ltd.
A Subsidiary of Heeton Holdings Limited
---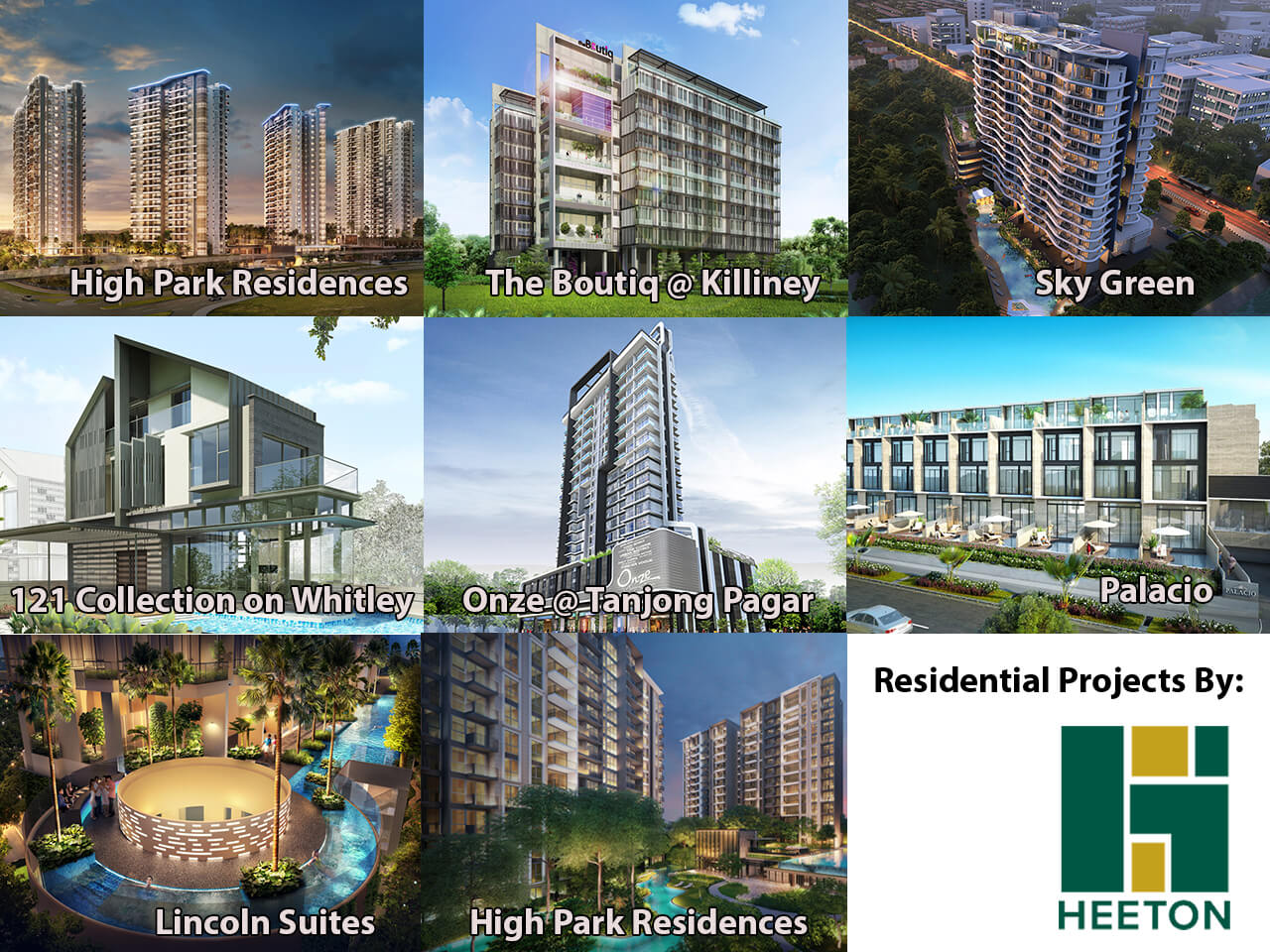 ---
Heeton Holdings Limited
Company Profile
Founded by Mr. Toh Khai Cheng in 1968, Heeton Holdings Limited made its debut in the property development business with the creation of Mandai Gardens, a project under its affiliate company, Hong Heng. Since this first venture, Heeton Holdings has consistently gained momentum, expanding its reach from purely residential properties to commercial and large-scale mixed-use developments. Today, Heeton's extensive portfolio spans across three continents and includes a diverse array of properties, ranging from apartments and condominium buildings to landed properties and hotels.
Established in 1976 and listed on Singapore's stock exchange in September 2003, Heeton Holdings Limited has grown into a respected real estate conglomerate. The company, based in Singapore, has broadened its horizons to several international markets, including Thailand, Australia, Japan, Malaysia, Vietnam, and the United Kingdom.
Heeton's continuous evolution in the property sector is built upon a robust real estate portfolio encompassing high-end residential developments, commercial properties, and hotels. Recently, the hospitality sector has emerged as a major business segment for the group, prompting a strategic shift towards developing this division. Looking ahead, Heeton aims to position itself as a significant player in the global hospitality sector.
The company has forged strategic partnerships with other prominent real estate groups to undertake large-scale projects both domestically and globally. Its current assets are distributed in key markets such as the UK, Thailand, Japan, and Singapore.
Heeton has carved a niche for itself as a developer of boutique residential buildings, renowned for their unique and superior quality properties in prime districts of major global cities, including Singapore, London, and Bangkok. Its collaborations with world-class creatives and renowned brands have further enhanced this reputation.
Heeton's portfolio of completed residential projects includes notable developments such as DLV at Dalvey Road, The Element@Stevens Road, detached residences on Holland Road, and the Lumos at Leonie Hill in Singapore. Internationally, it has developed Dalvey Click Denim and Haus 23 condominiums in Bangkok, Thailand, and The Britton and the Earlington boutique apartments in London, UK
---
---
Grange 1866
Proudly Developed By:
---